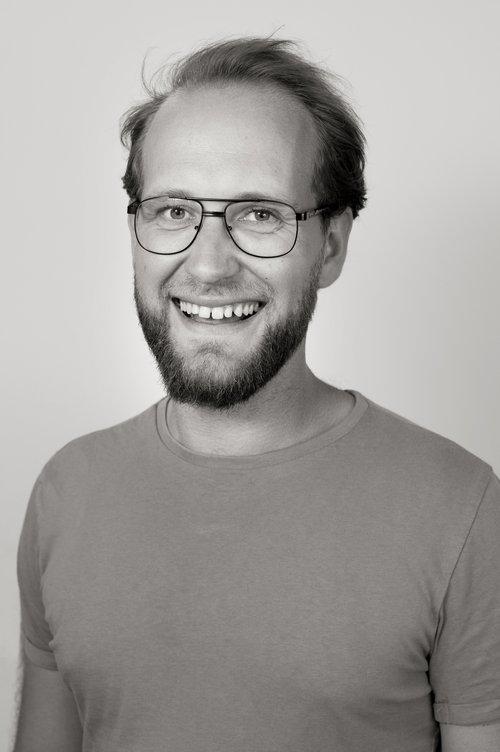 HI, I'M LOUIS WAUTERS
Born, raised and trained in Belgium, I decided to make the jump to live and work as an expat in Czech Republic. I am living in Prague, where I provide psychotherapeutic services in English and Dutch.
I am trained in both sexology and gestalt psychotherapy.
I do online and face-to-face sessions with individuals and couples.
I have 7 years of experiences in mental health services and sexology, of which 3 years as a psychotherapist.
My work as a therapist is regularly supervised with a supervisor and in cooperation with colleagues. I am accredited by the Czech Association for Psychotherapy (n°65784528) and by the European Association for Gestalt Therapy.
You can find out more about my approach under individual therapy or couples and sex therapy.
Formal education
Bachelor of Arts in History (University of Antwerp, BE)
Master of Science in Sexology (Catholic University of Leuven, BE)
Postgraduate in Gestalt Psychotherapy (Association Catholic University of Leuven, BE)
Workshops and short trainings
Differentiation in couples and sex therapy - Ilse Penne (School voor Relatietherapie, BE)
Psychopathology and DSM-5 from a gestalt point of view (Instituut voor Communicatie, BE)
Autism and autism-spectrum disorders (Instituut voor Communicatie, BE)
Process of change in Gestalt therapy: clinical implications for treating depression - Jan Roubal (Instituut voor Communicatie, BE)
Sexuality and Aggression: The Figure/Background Relationship Between Pain and Pleasure - Mariano Pizzimenti (New York Institute for Gestalt Therapy)
The Loving Gaze – Novelty, Excitement, and Growth: A Relational and Existential Phenomenological Perspective - Yaqui Andrés Martínez Robles (New York Institute for Gestalt Therapy)
Love, Sex and Power - Terry Real (Relational Life Institute)
Introduction to Terry Real - Terry Real (Relational Life Institute)
Work experience
Private practice in individual, couples and sex therapy, Czech Republic and Belgium (online) (2022-)
Therapist and trainer at Centre for Social Work (CAW), Belgium (2016-2022)

Providing training and therapy for clients who were mandated by a judge
Sex offender treatment
Individual social work and therapy

Private practice in sexology and psychotherapy, Belgium (2016-2022)

Providing therapeutic support for individuals and couples with mainly sexological issues

President and treasurer of the Flemish Society for Sexology (2015-2022)